Six months ago San Diego Cannabis Times analyzed the stock levels across San Diego County, with an eye toward comparing the numbers and gaining perspective on product stock gains or losses 6 months later.
We've again updated those reports as a means of tracking growth or reduction in 4 categories, Flower/Prerolls, Edibles, Vape Products and Concentrates.
LARGEST % GAINS IN FLOWER/PREROLL PRODUCTS OFFERED
CENTRAL SAN DIEGO
SDRC/CANNABIS 21+ SORRENTO VALLEY
EAST COUNTY
EMJAY
LEMON GROVE
WELLGREENS
RAMONA
OFF THE CHARTS
SOUTH BAY
A GREEN ALTERNATIVE
VISTA
COASTAL CANNABIS
LARGEST % REDUCTION IN FLOWER/PREROLL PRODUCTS OFFERED
CENTRAL SAN DIEGO
MARCH & ASH CITY HEIGHTS

EAST COUNTY
EMBR
LEMON GROVE
ORIGINALS
RAMONA
JAXX
SOUTH BAY
MARCH & ASH TELEGRAPH

VISTA
OFF THE CHARTS

Many factors go into choosing a cannabis dispensary. And there are many good reasons to visit a small dispensary: Budtenders are more likely to know their product really well for one. Location and value also come into play. But at some point, selection plays a role in deciding which dispensary to visit. And since it's an objective means of comparison, we decided to have a go at ranking San Diego County dispensaries on this factor alone.ANNABIS 21+OFF THE CHARTS
Research notes: Includes Pre Rolls. Data primarily sourced by dispensary websites. Data collected June 1-7 2023.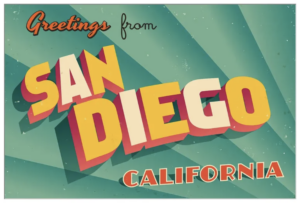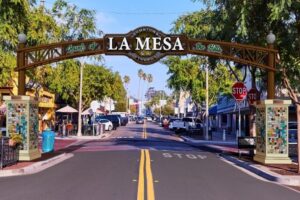 Chula Vista/IB/San Ysidro/Otay
Romana Cannabis Company

295 items
Be the First to Hear About New Strain Reviews​