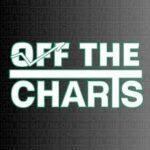 The responsibilities of the person in charge of a dispensary may include:
Staying informed about the products offered by the dispensary and relevant regulations related to cannabis.
Educating staff members and managing their work schedules.
Managing the purchase, sale, and inventory of products, as well as keeping track of financial records.
Helping the owner with various tasks,
Opening and closing the shop.