10 months ago San Diego Cannabis Times analyzed the stock levels across San Diego County, with an eye toward comparing the numbers and gaining perspective on product stock gains or losses 3 months later.
We've again updated those reports as a means of tracking growth or reduction in 5 categories, Flower/Prerolls, Edibles, Vape Products, Concentrates, and now, Beverages.
Many factors go into choosing a cannabis dispensary. And there are many good reasons to visit a small dispensary: Budtenders are more likely to know their product really well for one. Location and value also come into play. But at some point, selection plays a role in deciding which dispensary to visit. And since it's an objective means of comparison, we decided to have a go at ranking San Diego County dispensaries on this factor alone.
Research notes: Not all dispensaries were shown to carry beverages, and have been omitted. Data primarily sourced by Weedmaps and cross referenced to dispensary websites. Data collected October 15-20, 2023. Wellgreens acquired Harvest House in Chula Vista, and EMJAY in La Mesa. Differing stock strategies resulted in abnormal gains/losses.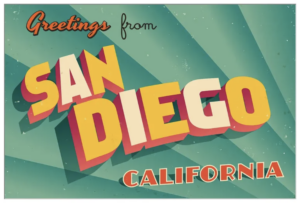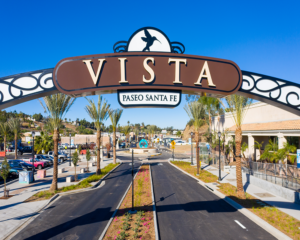 Chula Vista/IB/San Ysidro/Otay
Be the First to Hear About New Strain Reviews​